NEWS
PACIFIC PRO IN THE NEWS
Pacific Pro Staff, January 16 2017
On January 11th, 2017 Pacific Pro announced plans to launch a new professional football league in the Summer of 2018. Several top media outlets covered the story, sparking a national debate that continued throughout the weekend.

In his piece, Matthew Futterman identifies Carolina QB Cam Newton as an example of the type of athlete Pacific Pro could attract. After a series of problems while at the University of Florida, Newton played at tiny Blinn College before ultimately thriving at Auburn University.
***

After Patrick Hruby sets the stage by questioning the lack of choice for post-prep school age football athletes, he conducts a Q&A with league founder and CEO Don Yee.
***

Dan Wetzel of Yahoo! Sports calls out the common thread between Coach Shanahan, Ed McCaffrey and CEO Don Yee; all see a gap in the current system for certain players to reach the NFL as well as how the NFL can identify talent.
***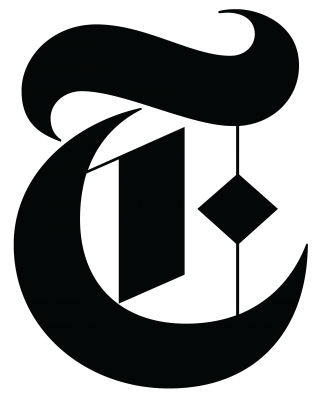 Ken Belson of the New York Times talks about the need for better academic development and quotes Pacific Pro advisory board member and former NFL league executive Jim Steeg.
***

In his column, Tom Pelissero cites how Pacific Pro would be an option for players who either can't or choose not to play on college scholarships, some of them straight out of high school.
***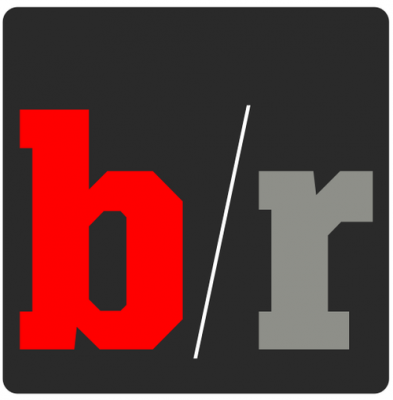 Tim Daniels of Bleacher Report writes about how Pacific Pro will focus on pro-style offenses to get them ready for the NFL once they pass the three-year waiting period the league requires after high school.
***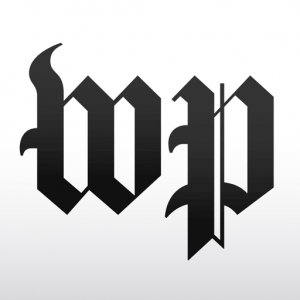 Columnist Rick Maese quotes advisory board member Mike Shanahan "I think this is a unique experience for these young men".